it's been a while. looking around...
22 January 2009 @ 05:32 pm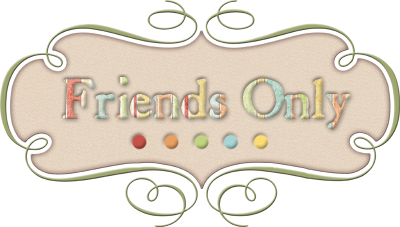 PLEASE, PLEASE COMMENT BEFORE YOU HIT THE ADD BUTTON! I WANT TO KNOW THE PEOPLE WHO FRIEND ME, WHO KNOWS I MIGHT EVEN FRIEND YOU BACK!
I DON'T WANT TO BAN PEOPLE, I'M TRYING TO BE NICE HERE...
THANK YOU! :)
AS OF THE 28TH OF FEBRUARY
WON'T BE ADDING ANYONE, ALSO DO NOT WISH TO BE ADDED TO ANYONE'S FRIEND LIST FOR A WHILE...MAYBE NEXT TIME! WILL BE ADDING ONLY VERY SPECIAL PEOPLE ON MY TERMS.
XX